Schedule
UFO Daze - Saturday, July 19, 2008
Keep July 19 open on your calendar and come enjoy us on the shores of beautiful Long Lake near Dundee, Wisconsin at Benson's Hideaway. Events kick off at 1:00 p.m. culminating in a skywatch at dusk.
Click Here for a printable flyer
Events will include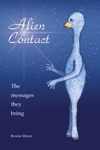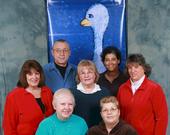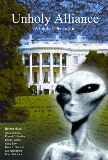 A presentation by The Lightside UFO Study Group entitled:
"Early Contactees - The Messages They Bring"
This historical perspective will focus on early contactees and the similarities between the messages they received. It will also show that these same messages have persisted right up to the contactees of today.
TheLightside.org
---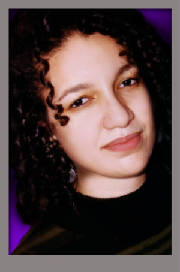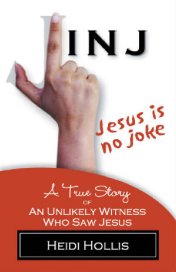 Heidi Hollis will be giving a presentation based on her new book:
Jesus Is No Joke JesusIsNoJoke.com
---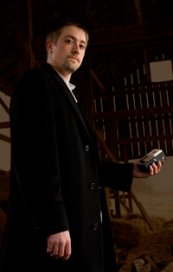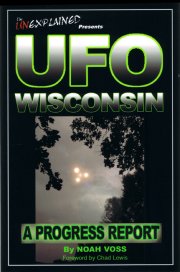 Noah Voss will be speaking about UFO sightings in Wisconsin
and his new book:
UFO Wisconsin: A Progress Report
This book lists the Long Lake/Dundee area as the Number One UFO Hotspot in Wisconsin!
UFOWisconsin.com
---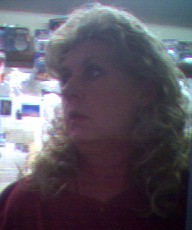 Mary Sutherland of
Burlington UFO Radio
Will be appearing
For more info:
BurlingtonNews.net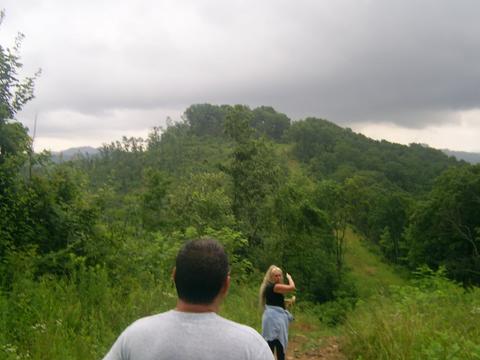 As always at UFO Daze, FREE ADMISSION!
---